Image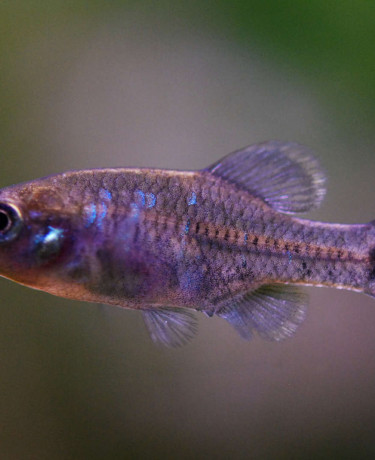 Fish
Tequila splitfin
Zoogoneticus tequila
In the wild, just a few dozen fish of this species survive in a single river. The introduction of carp and tilapia has decimated its numbers and could soon prove fatal to the species.
The female is much larger than the male, who rarely measures more than 3 cm. She is also less colourful.
Image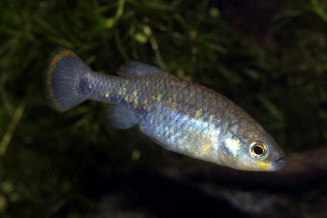 Zoogoneticus tequila femelle adulte © Frédéric Fasquel
This is a viviparous fish. In order to breed, the male mates with the female, by means of a modified anal fin.
Image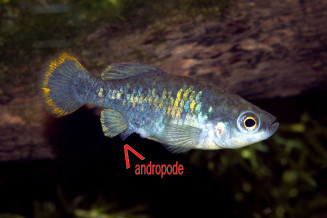 Zoogoneticus tequila male adulte avec andropode © Frédéric Fasquel
Main photo credit : Zoogoneticus tequila *